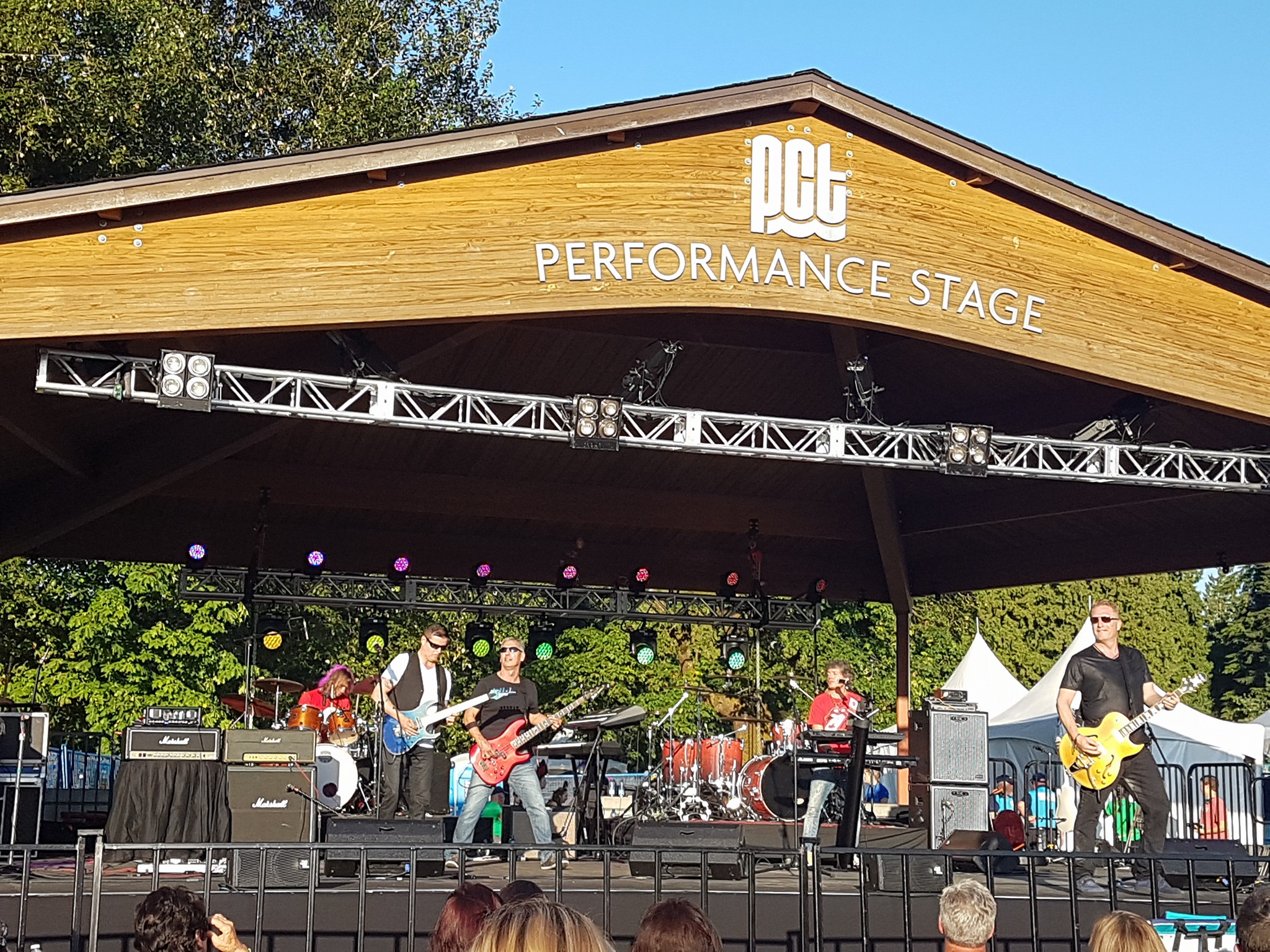 The Pop Junkies opened for Trooper on Canada Day with two sets of Rock and Roll to warm up the crowd. With an estimated 10,000 people in attendance, sunny skies and fireworks to end off the night, this was truly a show to remember!
The City of Port Moody reported: "The Golden Spike Days Festival and Canada 150 celebrations were a huge success! We saw over 40,000 people through the gates - around 30,000 on Canada Day alone! We'd like to thank the sponsors - the Government of Canada, Jack 96.9 FM and Global BC as well as the staff and crews who worked tirelessly. 
We'd especially like to thank the army of volunteers who absolutely stepped up and made this event one of the best Golden Spike Days ever. Thank you!"
Trooper posted: "What a brilliant Canada Day Show! Rocky Point Park in Port Moody BC was roaring last night as thousands and thousands of spirited Canadians celebrated Canada 150 (and Golden Spike Days) with Trooper! It was the largest crowd ever recorded for Golden Spike Day!! Many thanks to the good people of Port Moody and everyone in attendance for an awesome night! ARRIVE. RAISE A LITTLE HELL. LEAVE."
The Pop Junkies were thrilled to be a part of this show, and get to work with such a World Class sound crew and top-notch organizers!
Here are a few pictures from the show: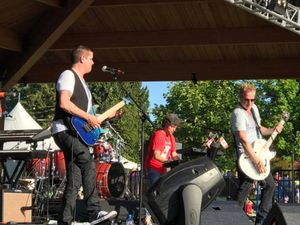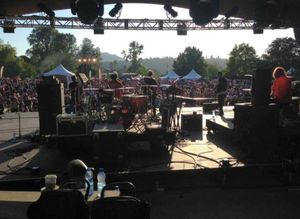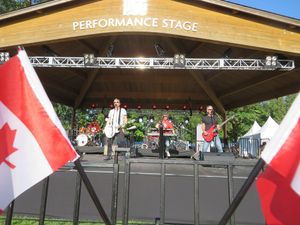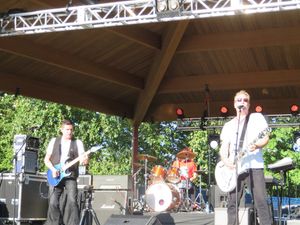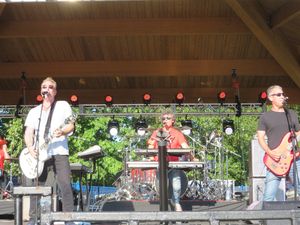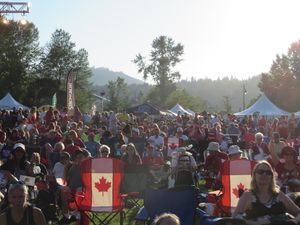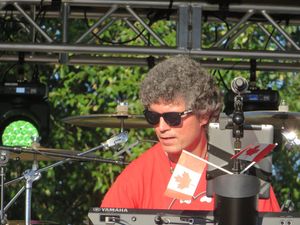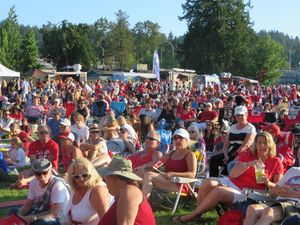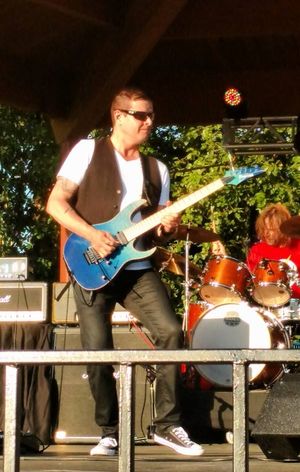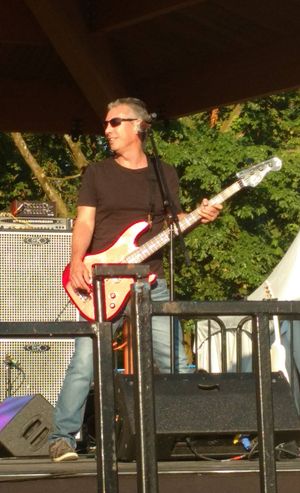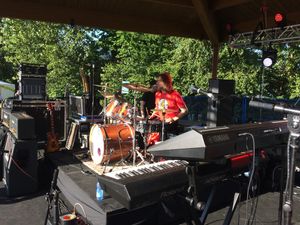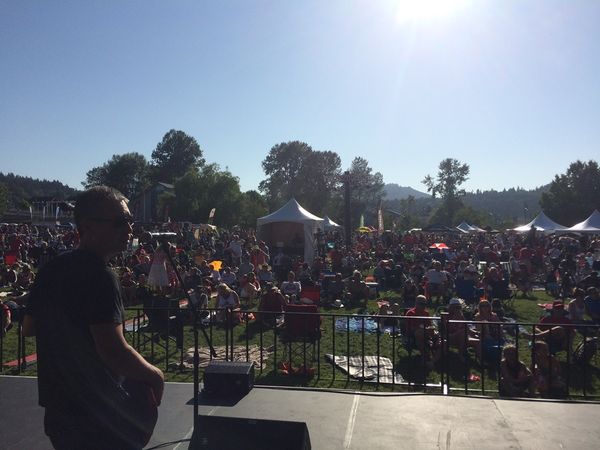 For more pictures of the event, and a couple of video "snippets" of The Pop Junkies performing "Purple Rain" (Part 1, Part 2), please visit our Facebook page, find us on Instagram or connect with us on Twitter.
---
Canada Day 2017 - Celebrating 150 years
This is a 1/2 hour video made by Tri-Cities Community Television.
Full coverage of the Canada Day Celebrations at Rocky Point in Port Moody. Performances from the band "Pop Junkies" and Canadian Icon's Trooper. We also have a healthy mix of 150 Art, Cancan dancers, gold miners, dragon boats, Mayor Clay and the rest of the Mayors competing in the Golden Spike Driving. Check it out. Happy Canada Day to you all.
The Pop Junkies are featured at the start, and again at the 10:27 mark.
We are also featured at the start of this one doing a little "Uptown Funk"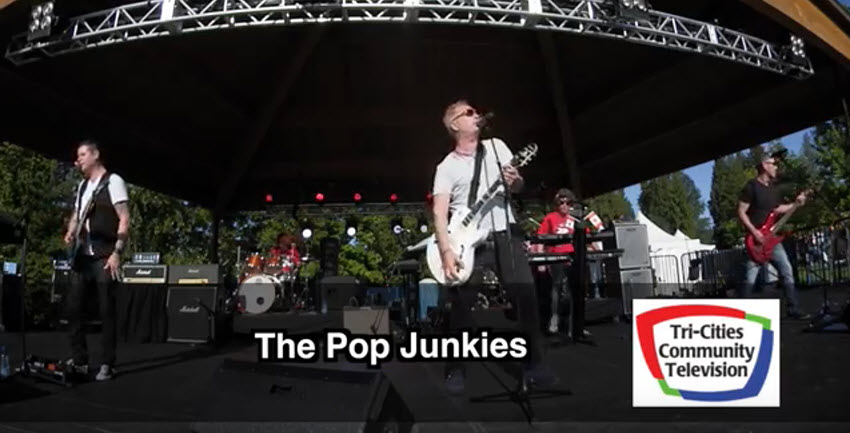 (Click on to LINK to video on YouTube) ...